KAL-AL: COMPANY PROFILE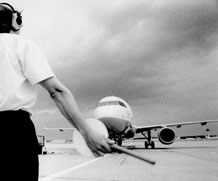 Kal-Al was established in December 1968 in Haifa, Israel by Eli Peeri for the sales and marketing of brand new and factory refurbished General Aviation aircraft, light helicopters, related equipment, accessories and services.
Today, KAL-AL represents a range of superior aircraft and related equipment manufacturers, as well as numerous world-class leading aviation services providers.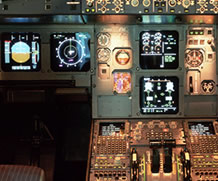 We work closely with highly-qualified and experienced aviation specialists; engineers, pilots, medical consultants, air-traffic, fleet operators and business professionals.
Among our regular customers you will find governments, corporate operators, private customers, aeronautical equipment manufacturers and domestic airlines,.
Over the years, we consistently earned our reputation of excellence, a tradition we intend to keep up to continue deserving the confidence of our many customers.